Mondelez International Australia
My name is Camillo Degrazia and I am the Sourcing Manager responsible for Pallets for Mondelez International Australia (formerly Cadbury and Kraft). I would like to highly recommend the services of Lyn Chapman and her team, in particular David Snowball. During the last 12 months our company engaged with them to support the transformation of how we manage our pallets across 7 National sites. They developed the SOPs, escalation policy with CHEP, contacts lists & work procedures for all our sites. When we started we had approx. 20,000 lost pallets in our system and 500 lost Pallecon items which meant facing a potential liability of about $1million dollars. The dead rental on this was about $340k per annum. As a result of the work that Lyn and David did, we have been able to recover the TOTAL amount of lost pallets & most of the Pallecon items. Lyn and David continue to support us on a monthly basis with reconciliations, stocktake coordination & process improvement. I wouldn't hesitate to recommend Lyn and her team if you need support in managing your relationship with CHEP.
Camillo Degrazia

Sourcing Manager
Mondelez International Australia
---
McCormick Foods Australia Pty Ltd.
McCormick Foods in Clayton Vic, has been utilizing the professional services of Lyn Chapman & Associates Pty. Ltd, for both its CHEP & Loscam pallet accounts since 2000.
Lyn Chapman & Associates successfully recovered many lost plastic pallets in their initial role for McCormick Foods – from there, Lyn and her friendly staff have assisted McCormick's with the writing and implementation of equipment control procedures, offsite processing of dockets, compilation and auditing of stocktakes, as well as training our various Pallet Controllers. Our two companies have developed a solid business relationship over the past 10 years and I truly value the open and honest 2-way communication that their company consistently displays.
Lyn and her staff are knowledgeable and customer focused, being quick to assist their customers in any way they can, whether by telephone, email or a personal visit to your site.
In essence, Lyn Chapman & Associates Pty. Ltd have taken away our worry of managing our CHEP & Loscam equipment.
Warren Salisbury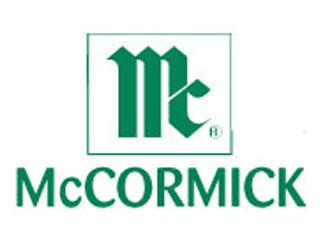 National Warehouse & Distribution Manager
McCormick Foods – Clayton, Victoria
---
Mitre 10
Lyn Chapman and Associates has been providing Mitre 10 with pallet management services over the past eight years. During this period of time, Lyn and her team have been directly responsible for minimising the loss of pallets and thereby reducing our pallet hire charges.
She has also reviewed processes within the distribution centre to reduce the possibility of pallet losses occurring.
All reporting has been provided on a timely basis and the customer service provided has been of a consistently high standard.
I can confidently recommend Lyn Chapman and Associates as a solid and reliable supplier and experts in their field.
Noel Irving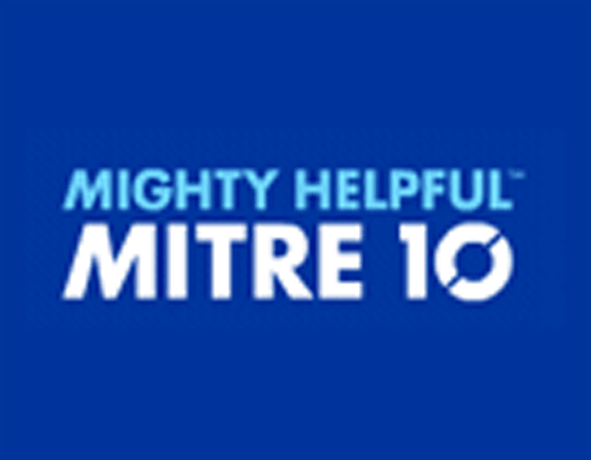 National Commercial and Planning Manager
Mitre 10


---
Victorian Freight Specialist
Victorian Freight Specialist has enjoyed a working relationship with Lyn Chapman & Associates Pty Ltd for 9 years. Lyn Chapman & Associates have trained Victorian Freight Specialist Pallet Controllers in excellent procedures in the management of pallets.
Victorian Freight Specialist is extremely happy to recommend the services of Lyn Chapman & Associates Pty. Ltd., to other companies.
A glowing endorsement of their capabilities is in the fact that Victorian Freight Specialist does not and never has had a pallet problem since starting this relationship with Lyn Chapman & Associates Pty. Ltd.
J Rowe

CEO
Victorian Freight Specialist
---
Willow Ware Australia Pty Ltd
In 2004 Willow had discovered some serious problems with our pallet account. We looked around for help and Lyn Chapman & Associates was highly recommended.
Lyn Chapman and her colleagues went to work and in a short time not only did they help us get our pallets under control, they also assisted with Policies and Procedures with controls to avoid any future problems.
Willow has continued the relationship with Lyn Chapman and Associates who we find are professional and pleasant to deal with.
Steve O'Brien
Supply Manager

Willow Ware Australia Pty Ltd.