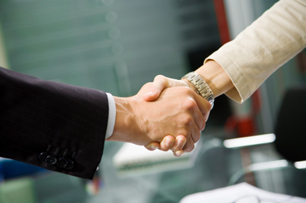 Welcome to Lyn Chapman & Associates
Pallet Auditing and Control Services.
Our goal is to ensure that your business limits its financial exposure by saving on unnecessary pallet losses and hire costs through effective pallet control. We offer a range of services to help our clients do this.
You should only pay for the pallets you actually have: if you think you could be paying more than you should be, contact us - we can help you.